Science Club Connected Science Learning
The Science Club approach is the basis of two key initiatives: a mentordriven afterschool program for middle school youth and a practicumbased teacher professional development program.
Science Club for Girls Science Club for Girls
Science Action Club makes it easy and fun to lead handson STEM in outofschool timeno experience necessary! Through games, projects, and exciting investigations, Science Action Club inspires youth to explore nature, contribute to authentic citizen science research, and design strategies to protect the planet.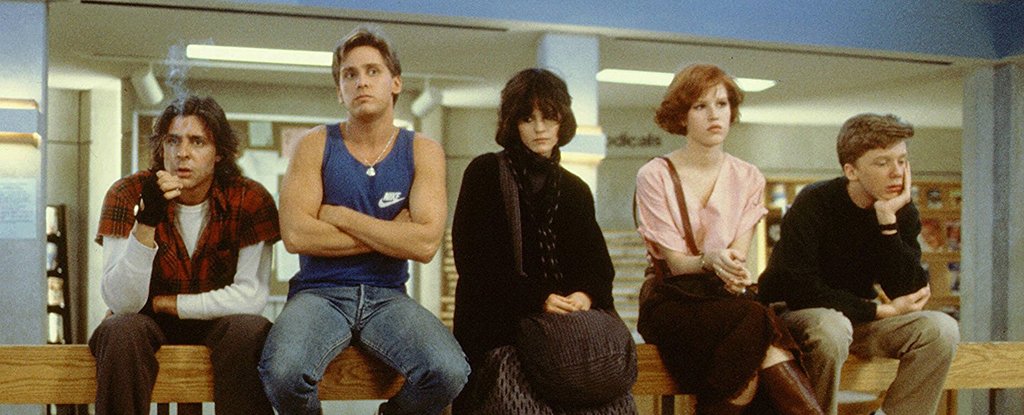 Experiments Archive - Steve Spangler Science
Science Club is a new, mentorbased afterschool program for underserved middle school youth. It is designed to address the gaps described above by connecting inschool and outofschool learning.